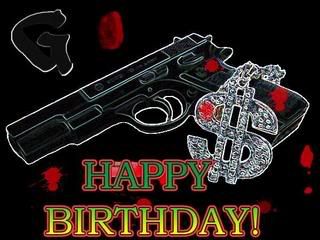 Just a final birthday update..... the following is my darkly penciled-in list of planned events over the next couple weeks. If you can't make it to my actual birthday, I'd love to see you at any of these -
Aug 25th: Birthday!
The plan is still to meet at
Butter
around 8 for some drinks, then for those who are badass/dont have to work the next day, go to Holy Cow or the Cat Club, both walking distance, and
maybe
finish off at the
Kreayshawn Afterparty
Aug 26th: Dr. Strangelove, one of my favorite movies is showing at the amazing Paramount theater in downtown Oakland.
Aug 28th :
Los Rakas
at the New Parish. Local Oakland rap group - sooo soo good. And the
New Parish
is a hella cool venue.
Aug 29 - Sept 4th: Burning Man!
Call or text me if you are gonna come or want more info about any of above! 310-933-3651